This video contains the Checkin Session of the HackHPC@ADMI22 Hackathon held on April 4, 2022. During the event teams presented intro...
Recent Posts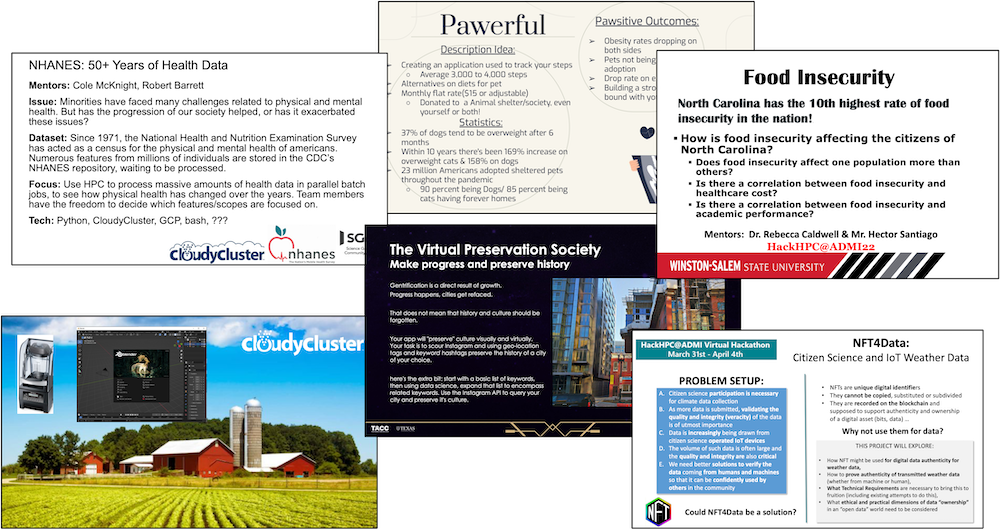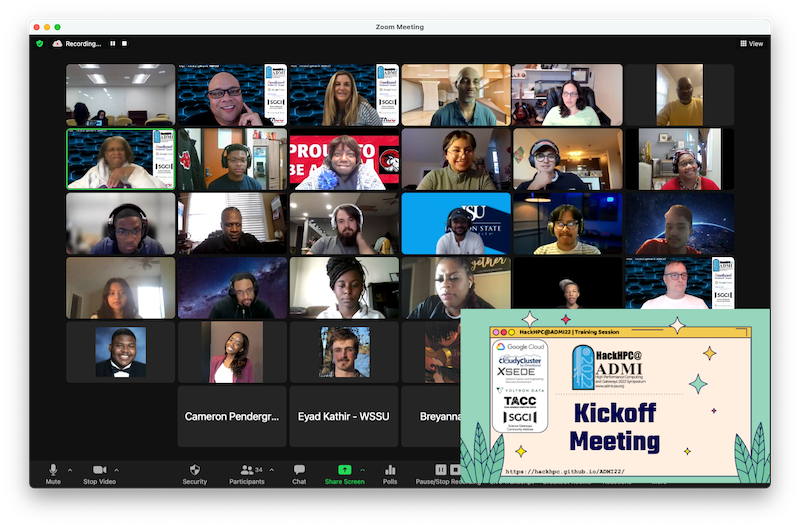 Final Presentations Information
The final presentations will take place Monday, April 4th, 2022 @ 6pmET/5pmCT/3pmPT. We welcome you to view the event using the below YouTube Stream. We also ask that you please vote for you favorite team using the "Viewer's Choice Ballot" below! The voting will remain open until after the final presentation.
Deliverables Due 4/4/22
Prior to the first presentation, all teams must submit the below deliverables. Teams that do not will receive an automatic 20pt deduc...
Read More